think Premier…
for all your Professional Liability Risks
New – STAND-ALONE CYBER POLICY!
TARGET RISKS:
All types of small to medium sized organizations handling sensitive information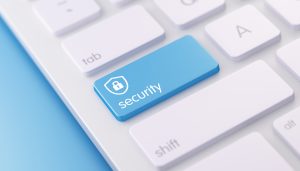 PRODUCT FEATURES:
Limits –  from $50,000 to $5,000,000
Worldwide Coverage Territory
Cyber Liability, including:

Network Security and Privacy Breach
Privacy Breach Expenses
Privacy Regulatory Defence and Penalties
Digital Asset Loss
Cyber Extortion Threat
Minimum premium as low as $575!
Contact an underwriter for any questions newbizprofessional@premiergroup.ca
Visit here for product details and forms.