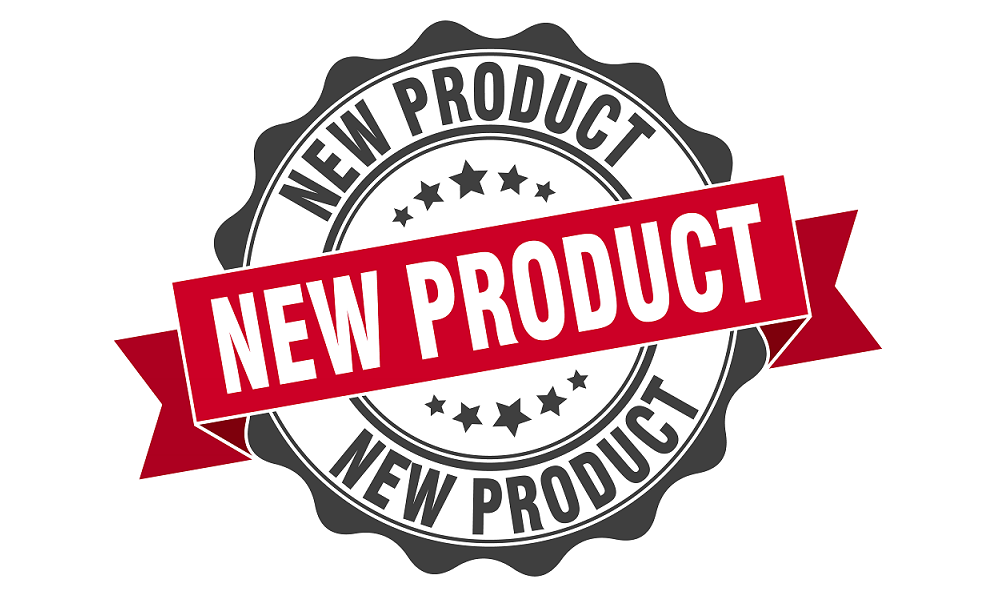 Cyber-attacks, hackers and phishing are more prominent today than ever before and we all must protect ourselves both personally and professionally. EVERYONE has a CYBER EXPOSURE; from personal computers, laptops, smart devices, IoT (internet of things) like Alexa or Google home – all are potentially providing access to personal funds.
We are excited to offer this "new" – Group Employee Benefit – Cyber insurance package. With minimum premiums starting at $350, this is an excellent enhancement to your client's Group Employee Benefits program!
Target Market:
Any small to medium sized organization that offers or is considering introducing group employee benefits, the Group Employee Benefit – Cyber Policy is a great enhancement. Organizations as small as 3-5 employees up to 2,500 employees are eligible for this group program.
Highlights:
24/7 access to CyberScout incident response helpline & website
Aggregate Limit applies to all coverage (no sublimits)
Employee Coverage Limit options of $10,000 or $25,000
Coverages included:
Cyber Attack
Ransomware
Identity Theft
Cyber Crime
Smart Devices and Wearables
Send submissions to newbizcommercial@premiergroup.ca or contact an underwriter today:
Dorina Rizea: 604-697-5741
Dorina.Rizea@premiergroup.ca
Frank Cheah: 604-697-5918
Frank.Cheah@premiergroup.ca
Western Canada: 604-669-5211
Ontario & Atlantic: 519-850-1610
Canada – Toll Free: 1-866-316-2622