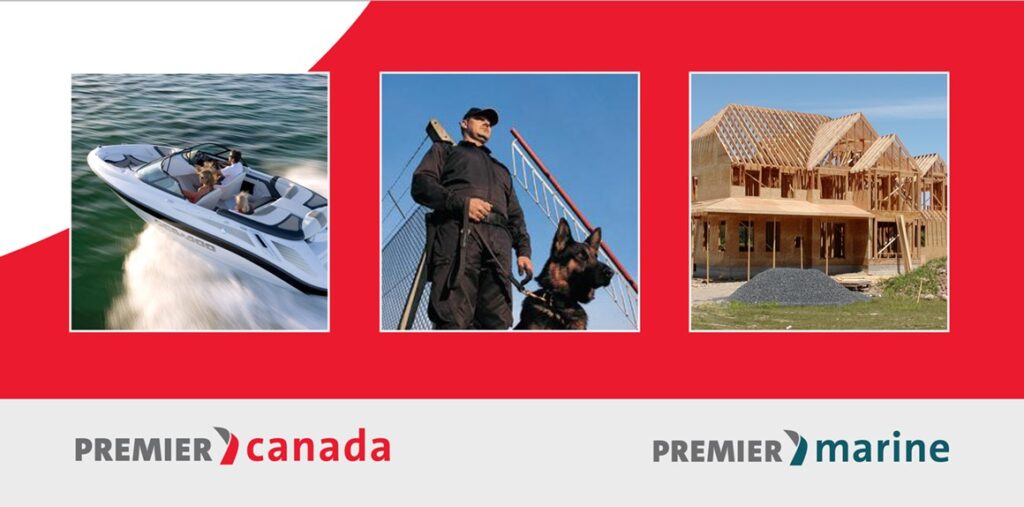 A 'NEW YEAR', A 'NEW LOOK' FOR PREMIER!

Celebrating our 33rd year as a leading Specialty Solution for Canadians, how best to start the celebrations but with an exciting brand identity refresh!
Founded by a broker in 1989, to offer a competitive marine product. Fast forwarding to 2022, Premier now offers over 150 products from our growing classes of business. Today we are the "Premier choice" for Professional Lines, Environmental Lines, Construction Risks, Commercial Auto, Specialty Commercial Lines, Specialty Personal Lines, Commercial Marine and our founding product, Marine Pleasurecraft, all brought to you by over 150 employees nationwide.
It may be a new look, but we are the same trusted Canadian managing underwriting agency working with over 6000 partners. We cannot thank you enough for your continued support. Please continue to join us for our accredited webinar series, which has fast become an integral part of education in this industry!
Visit www.premiergroup.ca to see the new look. Offering the same large library of information without a log in, just a little renovation to keep it fresh!

is our online portal, if you haven't logged into it yet, please take a look as we know you will like what you see.

Regards,
Your Premier Team





Visit www.premiergroup.ca for product details and forms.