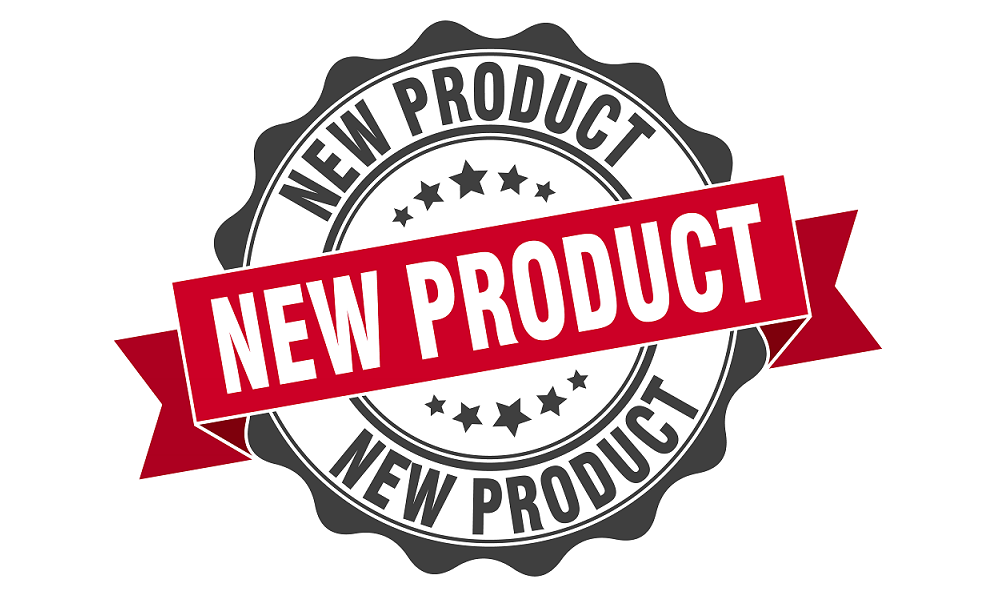 'Condos' – Now available on PRESTO!
If you need to quickly satisfy your clients unique 'Condo' needs, we are here to help. Access PRESTO today to quote and issue within minutes!
For the past two or more years the Canadian condominium market has many challenges, including rising rates and deductible increases. With the general hardening of the insurance marketplace, finding coverage for condominium risks can be challenging.
PREMIER has the solution with our Condo program!
Target Market:
Short Term Rentals
Seasonal Rentals
Owner Occupied with Homestay
Highlights:
Fast and easy access
A variety of programs
An in-house claims team ready if you need them
PRESTO is Premier's quote to policy issuance portal. Its available 24/7 right from your desktop with real time quotes and instance policy issuance in less than 5 minutes!
Click on the

 icon to explore today!
Need a PRESTO account? Click on the PRESTO icon above and scroll down to "create an account" or contact your Strategic Relations Manager for assistance or training