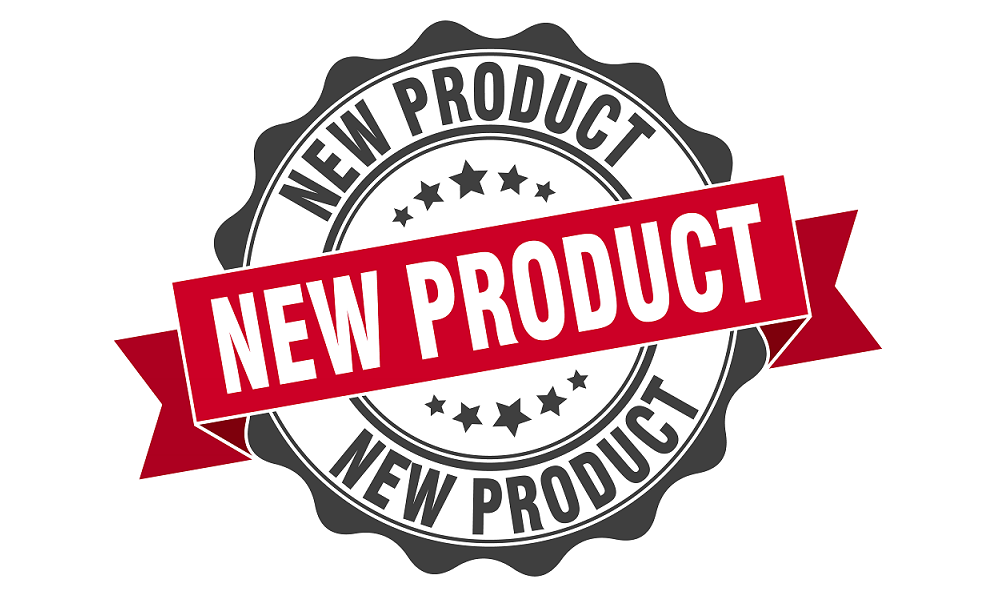 "BARNDOMINIUMS" – Say what?
The pandemic changed the way we all live – and for some it changed where they live. Barns are no longer just for farmers! Barndominiums or converted barns are one of the newest trends in housing.
We are excited to expand our product offering to keep up with the changing demands in the marketplace! Your PREMIER choice for Barndominiums!
Target Market:
Converted Barn, fully updated within 30 years
Must meet building codes
Structures up to 2 storeys
Private residential use only (no agricultural or farm use)
Highlights:
Quick and easy turnaround
Dedicated program underwriters
Custom inspection and appraisal on each risk – no cost to insured
All Risk and Named Perils
Replacement cost up to 30 years
Reach out to PREMIER for all your Hard to Place homeowner's risks!
Send submissions to newbizpersonal@premiergroup.ca or contact an underwriter today:
Melissa Yao: 604-638-6277
Melissa.Yao@premiergroup.ca

Keith Ferreira: 416-365-7777
Keith.Ferreira@premiergroup.ca

Kristin Carlson: 604-638-6259
Kristin.Carlson@premiergroup.ca