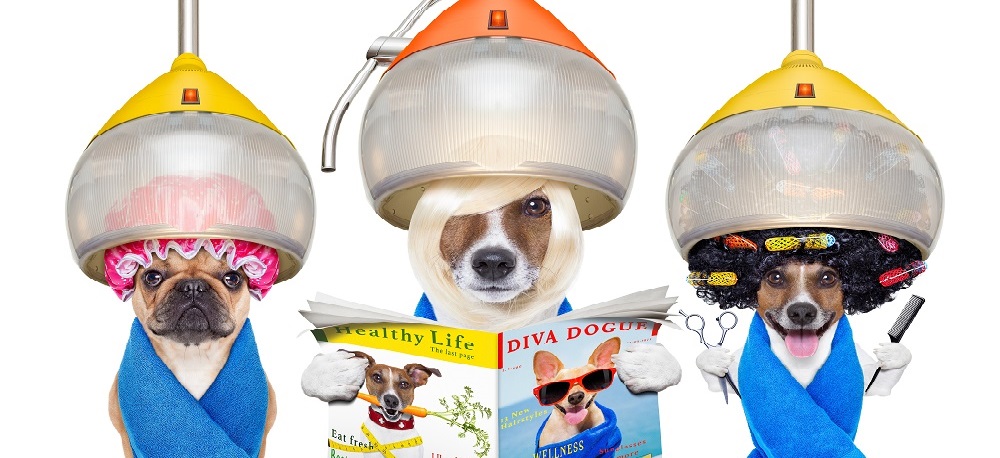 Your "PREMIER" choice for Pet Groomers!
Our pets are extended members of our family. Pet groomers, like many other professionals, need specialized insurance to protect against the liability risks of grooming including injury or death of pets while in your care.
PREMIER is excited to expand our product offering with a one stop solution for CGL, E&O & Property for all your "Pet Groomer" needs!
Target Market:
Pet Groomers / Trainers
Pet Daycare
Pet Therapies
Dog Walkers/ Kennels
Product sales
Many more
Highlights:
Commercial general liability up to $5,000,000
Professional Liability up to $1,000,000
Property coverage up to $50,000
Loss of Keys Extension up to $10,000
Animal Liability up to $250,000
Send submissions to newbizcommercial@premiergroup.ca or contact an underwriter today:
Peter Kim: 416-365-9923
Peter.Kim@premiergroup.ca

Susan Thomas: 519-953-0370
Susan.Thomas@premiergroup.ca