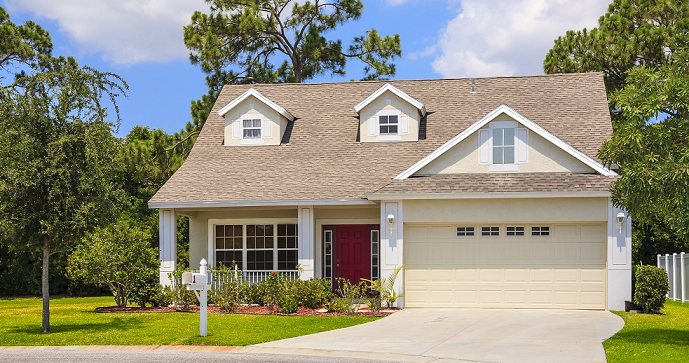 "STANDARD HOMEOWNERS"
for non-standard risks
Not sure where to place that Homeowner's risk that does not fit the box?
No longer a Hard to Place risk, however not ready for the regular market…PREMIER has the solution for you. Introducing a PREMIER Homeowners product for the not so Hard to Place.
Target Market:
Owner occupied residence
Up to one self-contained rental suite
5 years claims free
Fully updated within 30 years
Highlights:
Competitive rating
Quick and easy turnaround
Dedicated program underwriters
All Risks
Replacement cost up to 70 years
Reach out to PREMIER for all you're not so Hard to Place homeowner's risks!
Send submissions to newbizpersonal@premiergroup.ca or contact an underwriter today:
Melissa Yao: 604-638-6277
Melissa.Yao@premiergroup.ca

Keith Ferreira: 416-365-7777
Keith.Ferreira@premiergroup.ca

Kristin Carlson: 604-638-6259
Kristin.Carlson@premiergroup.ca