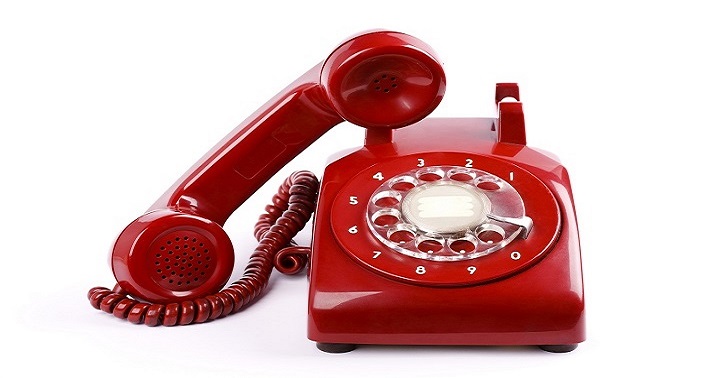 "PREMIER" is excited to offer your clients access to
Legal Assistance helpline at no cost!
Partnering with

ARAG Legal Solutions Inc. who will administer the legal assistance service to help provide your clients with some peace of mind! 
The cost and complexity of the Canadian legal system can cause many individuals and business owners to just walk away from legal issues.
What is available** to our Policyholders:
Free service, automatically included with your policy
Unlimited access to Legal Resources
Helpline staffed by lawyers, available 24/7
Time saving, which will help mitigate legal risk
Legal Assistance provided for a wide range of legal topics such as understanding Employment Law, Commercial Law, Wills and Estates, Goods & Property Disputes, Family Law, Insurance Law, Contracts, Landlord/ Tenant Disputes, Professional Law, Civil Law, Condo/Strata Bylaw, and lots more…
It is easy to talk to a lawyer.
The Legal Assistance Helpline will provide you with general legal assistance and information for any legal question, regardless of the area of law,
Complete details will be included in your client's policy documents.
**certain conditions, limitations and exclusions may apply for eligibility